2022 Jeep Wrangler in Frisco McKinney Lewisville TX For Sale
2022 Jeep Wrangler in Frisco McKinney Lewisville TX For Sale

The
2022 Jeep Wrangler in Frisco McKinney Lewisville TX For Sale
is a two-row SUV that can transport your family and/or friends wherever they want, whenever they want. With ultimate capability, a gorgeous yet conventional style, and a tough yet refined interior, this SUV is ideal for those who prefer to avoid roads! The Jeep Wrangler is the top dog, the cream of the crop, and the only SUV that consistently outperforms its competitors. No vehicle in the industry comes close to compete with this monster of the trails when it comes to exterior aesthetics, interior adaptability, 2-door and 4-door models, gas or hybrid, and unrivaled customizations and capability.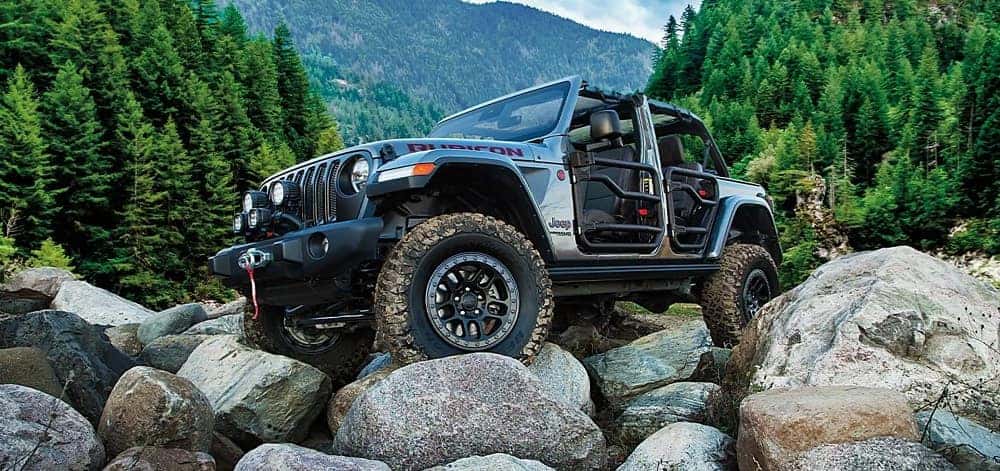 The 2022 Jeep Wrangler in Frisco McKinney Lewisville TX For Sale is steeped in history and tradition. The distinctive design queues are interwoven everywhere, while new advanced technology welcomes the modern era, resulting in the industry-leading machine you see right now. With retractable doors, a removable top, a fold-down windshield, and a plethora of aftermarket customization choices, the Wrangler is a sight to behold up close. The Wrangler has the design needs you deserve to have the best time and most fun possible operating a vehicle, from driving along the road in an open-air experience like no other vehicle can deliver to grinding up the trails off road. Jeep can probably put it into action if you can think of it!
Consider where you'll be getting a feel for the 2022 Jeep Wrangler in Frisco McKinney Lewisville TX For Sale: inside! You'll enjoy driving about in this car from sunrise to sunset, and from night to day. On less-than-ideal days, powerful vents keep you cool or warm from front to back. Both the standard fabric seats and the leather seats available inside are comfy, robust, and ready for any trip. Because the interior has been prepared to withstand the elements, you won't have to worry about it being ruined if you get caught with the top down in the rain. The floorboard even has a water drain plug built in.
There are two options for the 2022 Jeep Wrangler in Frisco McKinney Lewisville TX For Sale. There's a standard 2-door model and a super-popular 4-door model called "Unlimited," which alludes to the limitless amount of fun you'll have with your friends and family. Both versions of this fantastic SUV are fantastic options, and you will not be disappointed. They both have access to the same trimming lines and equipment. They all come with the same aftermarket choices, which are all custom-fit for each Wrangler, and they both have plenty of movement. It's impossible to predict where you'll wind up in either of these situations, but one thing is certain: getting there will be a blast.
With the 2022 Jeep Wrangler in Frisco McKinney Lewisville TX For Sale, we're saving the best for last; let's talk capability! As you've already seen on this page, in countless magazines, and possibly even seen/experienced in person, the Jeep Wrangler enjoys the off-road environment. There's nothing a Jeep Wrangler can't handle when it comes to off-road challenges, thanks to its high approach angles, heavy-duty suspension, large tires, and sturdy wheels. Plus, the higher trim lines have a 4.10 gear ratio and electronic locking axles for maximum versatility. Thanks to unique water forwarding architecture and a high chassis height, you can tackle trails that other SUVs couldn't. Bring on the mud, then the water, and watch Wrangler spit it out and continue on his way. Look at how it eats stones for breakfast and climbs high hills that make other SUVs flee. You desire the freedom to venture off the beaten path? Then go no farther than the magnificent and unequaled 2022 Jeep Wrangler.